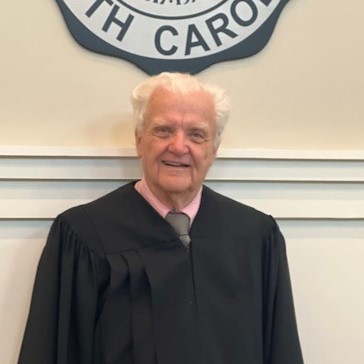 J. Lawrence Duffy- Municipal Judge
J. Lawrence Duffy has had a long career in Law. Originally from the Lowcountry, Judge Duffy studied theology at the Georgian University in Rome, Italy. He graduated from the University of South Carolina in June of 1967. He served the Town of Mount Pleasant from 1985-2018. He began serving as Municipal Judge on Sullivan's from 1987 and currently continues as our primary Judge.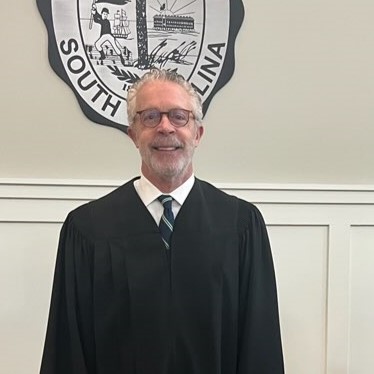 Frank Cornely- Municipal Judge
Frank Cornely has a long history of practicing law in South Carolina. He graduated from the College of Charleston in 1984 and the University of South Carolina School of Law in 1987. He served as an Assistant Solicitor for the Ninth Judicial Circuit from September 1987 until January of 1990, when he set off to partner in the law firm Savage, Cornely and Savage. He has been in private practice since 1993 when the Law Office of Francis J. Cornely was established. He has served as Municipal Judge for the City of Hanahan from 1991-1995 and again from 1999-2002. He served the Town of Mount Pleasant from 1995-1999 and joined the Town of Sullivan's Island since 1997. Judge Cornely is a lifetime member of the South Carolina Summary Court Judges Association and has also served in the United States Air Force.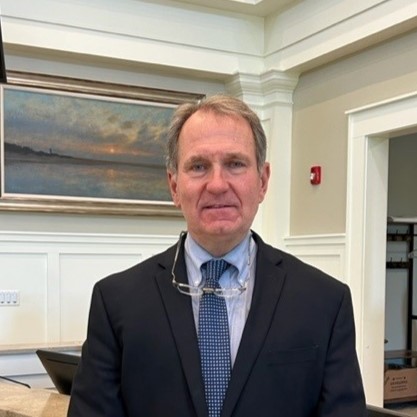 John Dodds, Esq- Prosecuting Attorney
John Dodds received his license to practice law in 1983 from the University of South Carolina School of Law. He was a Municipal Judge in Mount Pleasant for 9 years and has been Sullivan's Island's Prosecuting Attorney for the past 15 years.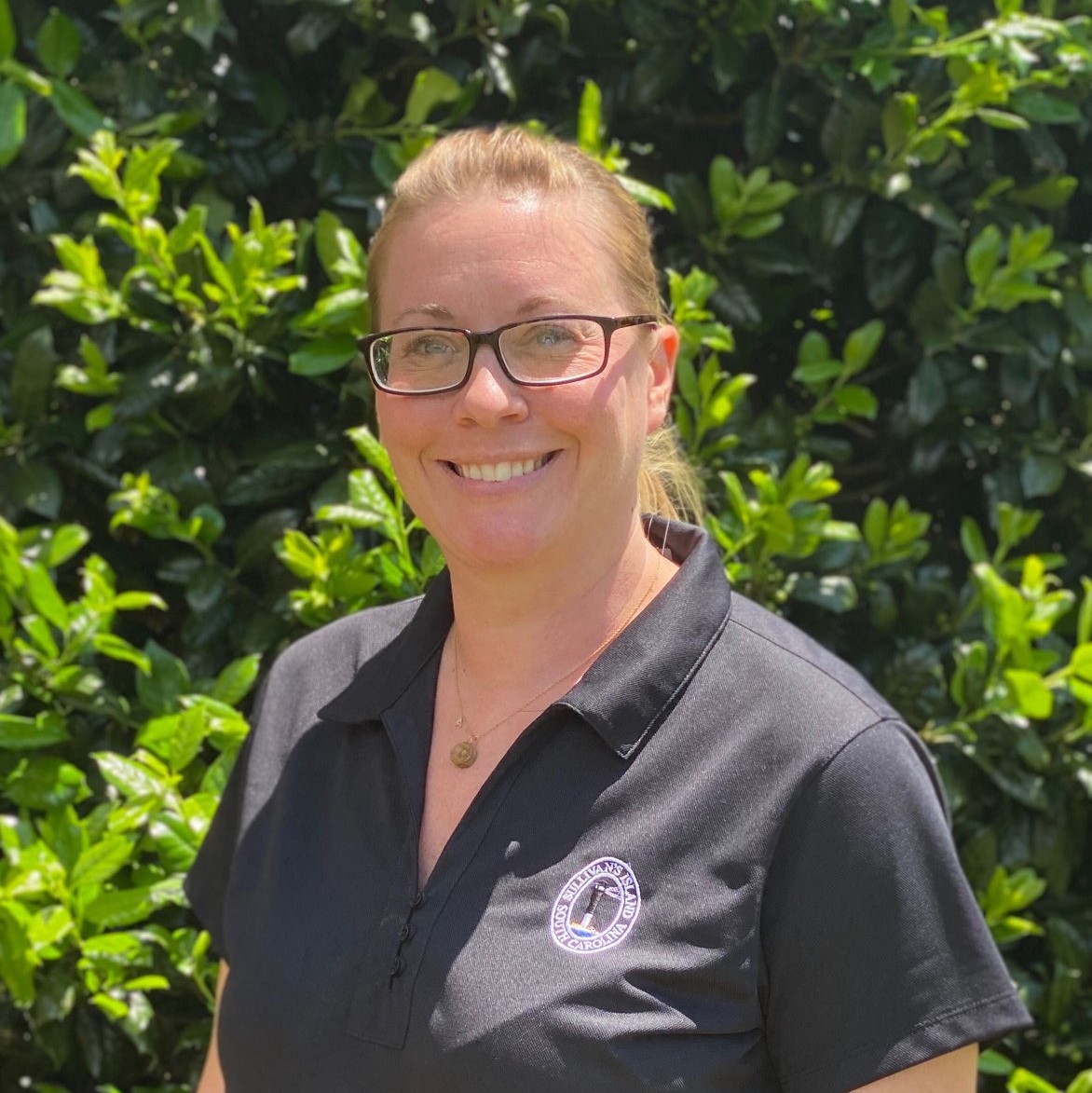 Becky Williams- Clerk of Court
Becky was hired as the Clerk of Court in 2020. She is responsible for all Court correspondence, scheduling, and payments. She helps guide the court process and assist when necessary and possible. She can be reached at 843-883-5734 or bwilliams@sullivansisland.sc.gov.