Municipal councils are local, deliberative, legislative assemblies empowered to enact regulations, resolutions and ordinances consistent with the constitutions and general laws of the state of the nation. Ordinances are local laws of a general and permanent nature. 
Rules and procedures for adopting ordinances must be established by ordinance. Every proposed ordinance must be introduced in writing and in the form required for final adoption. No ordinance has the force of law until it has had at least two readings on two separate days with at least seven days between each reading and final ratification by Council.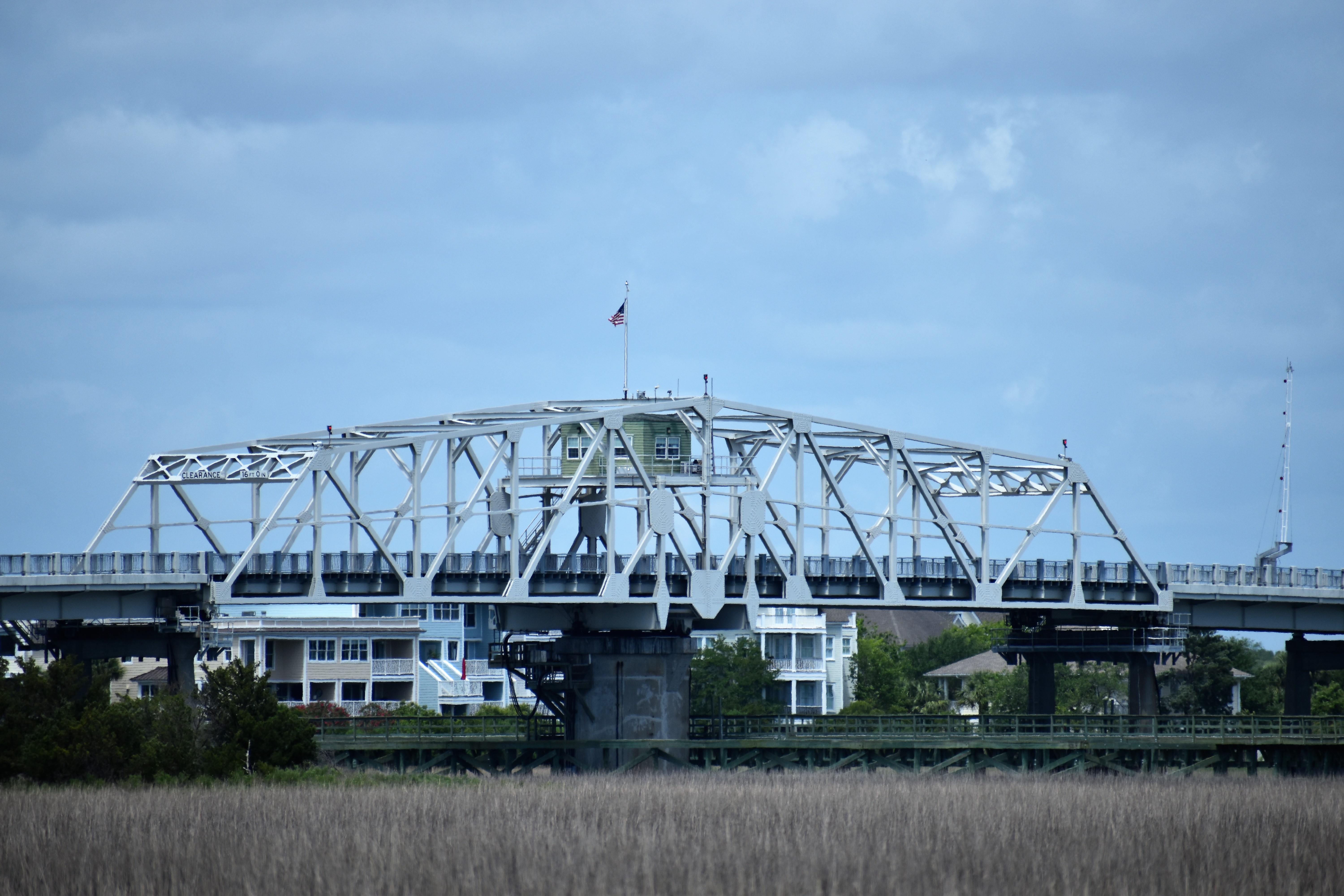 Municipal ordinances must be codified, indexed, typewritten or printed, maintained in a current form and available for public inspection at reasonable times. The following council acts must be accomplished by ordinance:
Adopt or amend an administrative code
Establish, alter or abolish any municipal department, office or agency
Provide for a fine, provides for a penalty, establishes a rule or establishes a regulation in which a fine or other penalty is imposed for violations
Adopt budgets and levy taxes
Grant, renew or extend franchises
Authorize the borrowing of money
Sell, lease or contract to sell or lease any lands of the municipality
Amend or repeal any ordinance described above  
Sullivan's Island Ordinance Procedures
All Town ordinances are deliberated and approved by Town Council in a multi-step process:
1st Reading    For information purposes only but discussion and motions to amend at first reading are permissible if requested by at least two Council members present. 
2nd Reading   Minimum six days after 1st Reading.  Discussion and motions to amend are entertained prior to 2nd Reading.
3rd Reading   May be combined with 2nd Reading at the will of a majority of Council.  Discussion and motions to amend are permissible if requested by at least two Council members present.
Ratification    Accomplished after 3rd Reading approval
All ordinances are introduced by the Mayor, Council member or a Council Committee member, in writing and in the form required for final adoption. Ordinance 2015-11 (PDF) outlines this procedure. Section 2-27, Town Code of Ordinances, provides full details of the ordinance approval process.                                    
Ordinances
The Town of Sullivan's Island's Codes and Ordinances are maintained in an online library by American Legal. You can review, search, download or print by clicking the link below. Please note that there is a small delay between when an ordinance passes and when it becomes codified on American Legal. You may view these pending publications by clicking on the link below and selecting the "New Legislation" button. If you cannot find what you are looking for, or have specific questions regarding the ordinances, please contact the Town Clerk at 843-883-5730.