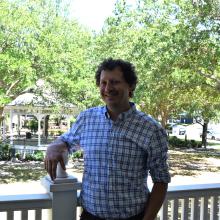 Charles Drayton joined the Town in 2022 as the Director of Planning and Zoning. In this role, he oversees and staffs the Planning Commission, Design Review Board, Board of Zoning Appeals, Tree Commission and the issuance of zoning compliance for all Building Permits and Business Licenses. Charles can be reached at 843-883-5752 or cdrayton@sullivansisland.sc.gov.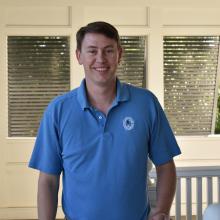 Max Wurthmann started working as a Building Inspector for the Town in 2018. In 2019, he received his license as a Residential Building Inspector.  Max's primary responsibility is performing a variety of inspections and assisting with various tasks in the building department. Max can be reached at 843-883-5732 or mwurthmann@sullivansisland.sc.gov.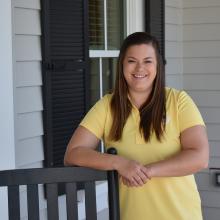 Jessi Gress started working for the Town as a receptionist in February of 2017. She took the position of Business Licensing and Permit Technician in February of 2018. Her job duties include processing and issuing building permits, business licenses and general administrative customer service. She can be reached at 843-883-5727 or jgress@sullivansisland.sc.gov.