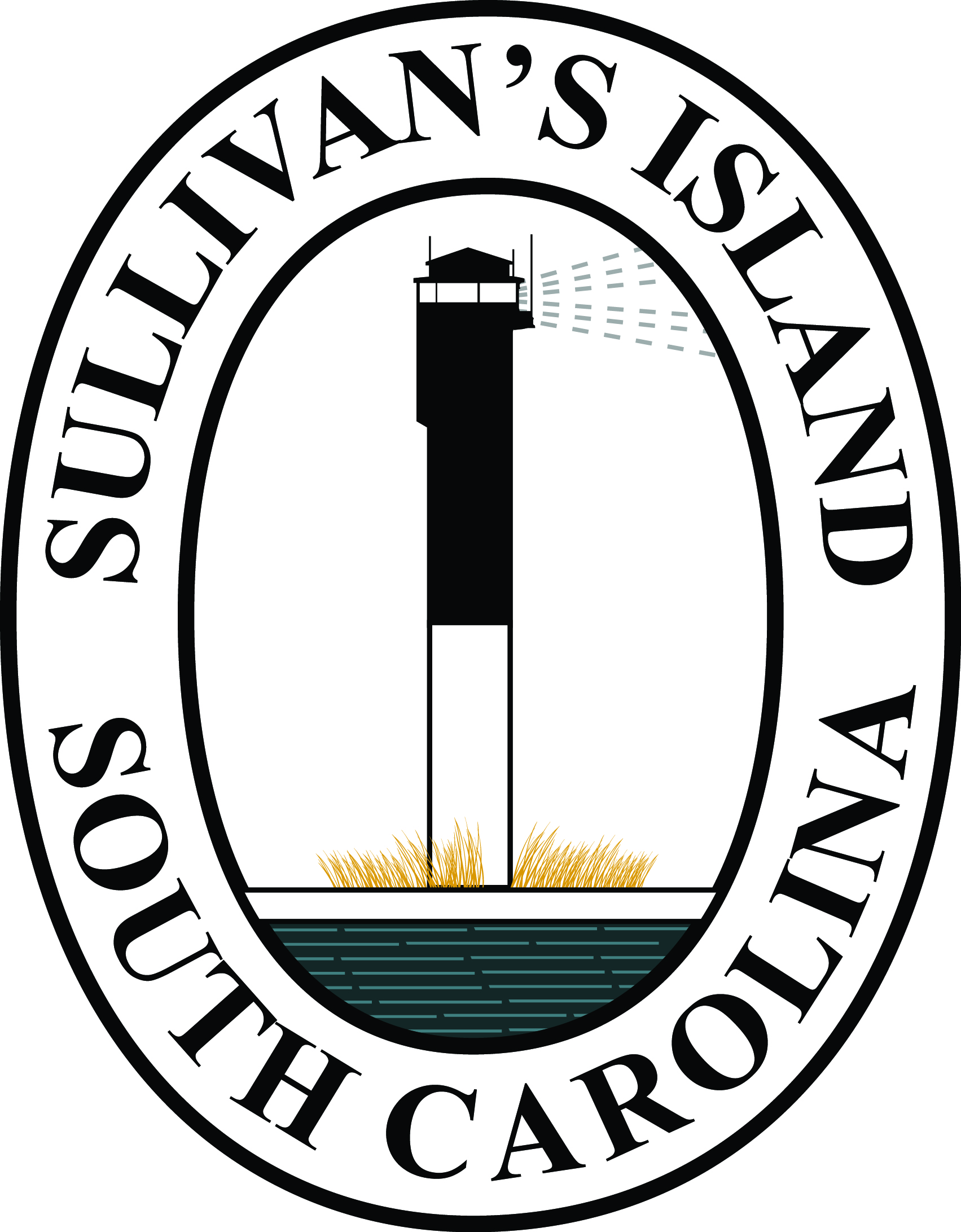 The Town of Sullivan's Island provides a variety of services to Island residents and visitors.
These include a top rated Fire Department, state-of-the-art Police protection, Maintenance of Town owned properties, self-contained Water & Sewer management and oversight of all Zoning and Building matters. 
All departments are led by Town Administrator, Andy Benke, who also oversees the Administration.